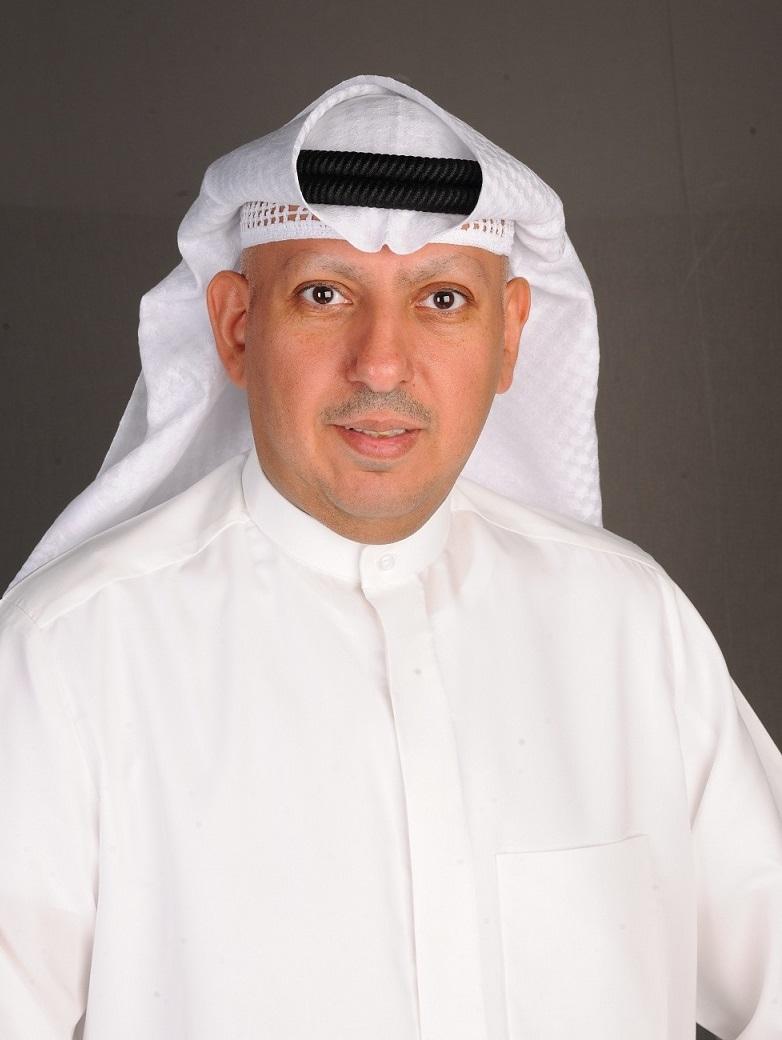 Ever since its establishment in 2009, NITC has strived to maintain high standards in the Information Technology field, delivering services and solutions that provide value to our customers and achieve quality production in the local market. Thus, NITC will become a trusted and chosen company, following our motto of "Solution to Every Challenge".
NITC is currently focusing on leveraging its strengths in information technology to expand our service offerings to clients by adopting new technology trends, bringing it to our local market and continuously updating our solution portfolio.
Going forward, we will aim to improve our staff capabilities and create a healthy work environments in which every member of NITC possesses the spirit of self-education and takes initiative in carefully assessing every customer requirements & expectations, taking appropriate action, and providing value services, to achieve a high level of customer satisfaction.